Based in Melbourne, Victoria Australia, we aim to support your aviation journey.
We support the purchase, import and delivery of your kit aeroplane, and can guide you with detailed information on performance, engine and construction choices.
Construction support can be provided by negotiation. In partnership with TVSA at the Bacchus Marsh Airfield, we can help with your instruction and support your access to obtaining your sport pilot licence.
Support can be as much or as little as you request.
Swish Projects Director, James Fisher, has 24 years experience in the field of aviation.  I am currently building my own kit, and as soon as it is finished, I will start on the next one.  Building is a great activity all of it's own.
I have spent time under paragliders and parachutes, in 2-stoke trikes and 2-seater turbines – but you can't beat the freedom of your own all-metal cross-country machine. My Zenair STOL can fit in my shed, be flown from my farm and be fueled from the local service station. Because I built it, I can also maintain it and modify it to suit myself. Brilliant.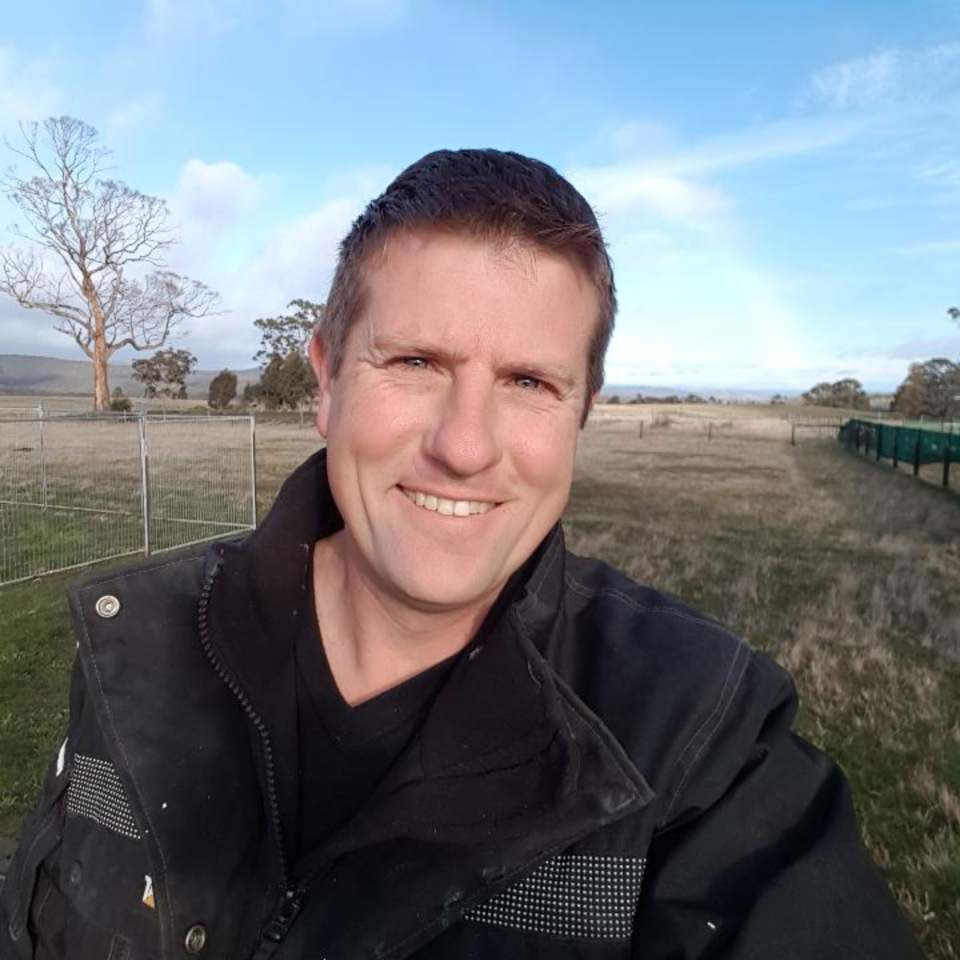 BArts, MSc (Aviation)